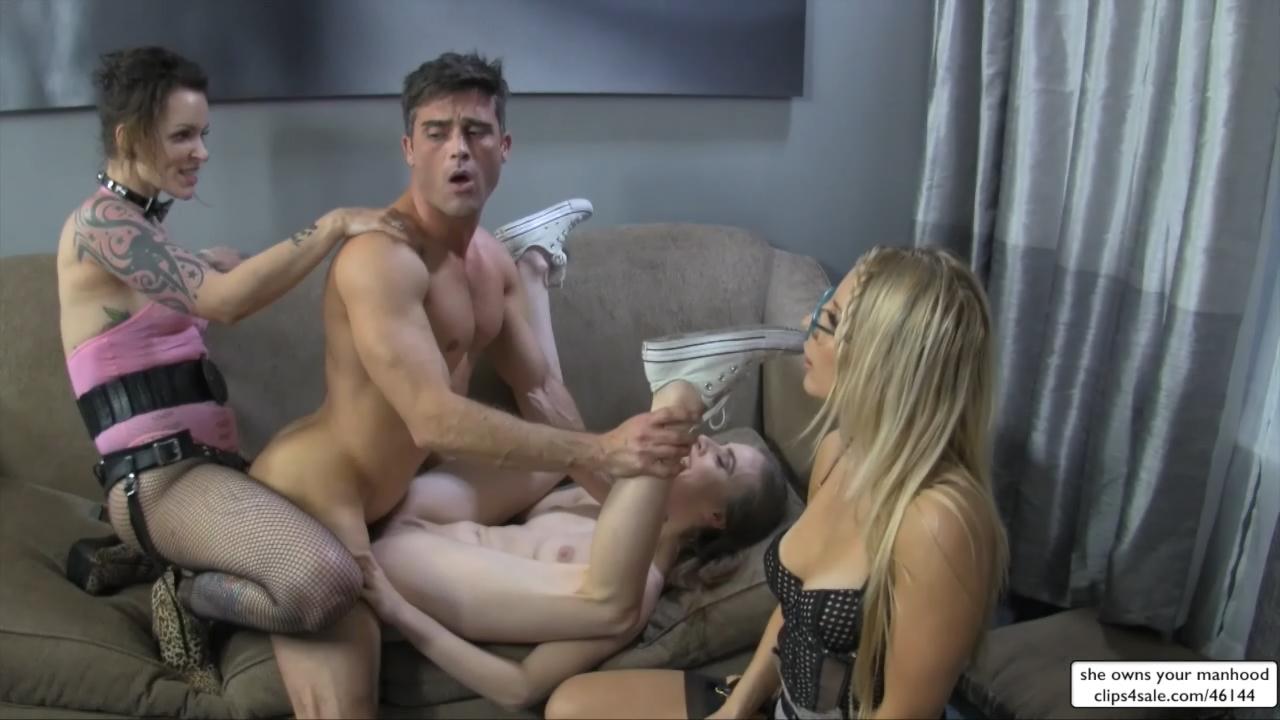 Its been almost a year since Lance got dumped. He cant get over his ex, Lux Orchid. Hes seeing a great girl now. Everything is awesome about Anya Olsen. He loves her, but he cant stop thinking about Lux, so he reached out to Ashley Fires. Dr Fires is the best there is a aggressive break up recovery
Ashley Fires methods are unorthodox. She tracked down Lances ex and used her amazing psychology powers to get her in a deep meditative state. She can pull her in an out of it simply by snapping her fingers. When in this state, Lux follows all orders. When Dr Fires snaps her fingers again, Lux snaps out of it and is suddenly fully aware of what is going on againLance is in a typical therapy session when Dr Fires tells him the plan. She has Anya, his new girlfriend waiting in another room. She calls Anya in, who is more than enthusiastic about helping her lover with his mental health. Anya is a real keeper. She says, Baby, we just need to fuck in front of your ex-girlfriend
Dr Fires summons his ex. When Lux walks in, Lance is scared. He hasnt talked to her since she dumped him. This is very stressful. But he quickly realizes that she is in some sort of mediative state. Anya aggressively pulls his clothes off and starts sucking his dick right in front of Lux and Dr Fires. She clearly gets off on driving her lovers ex madly jealous.
While Lance is fucking Anyas mouth and pussy, Dr Fires snaps Lux in and out of her state. Lux goes mad with jealousy while shes aware, but keeps getting quickly snapped back into a submissive state to gaze on Lance fucking Anyas pretty brains out.
This is just the first phase of therapy.
FANTASY SEX, FISHNETS, LEGGINGS, YOGA PANTS, ONE PIECE, LEOTARD, BLOW JOB, SLUTS, FUCKING, JEALOUSY, ROLE-PLAY
Dr Ashley Fires needs to push this therapy session forward. She commands Lances ex-girlfriend to fuck him in the ass with her strap-on while hes fucking his new girlfriend. Anya Olsen is more than thrilled about looking into her lovers eyes while her pussy is full of his cock and hes getting pounded from behind by his jealous ex.
Lance always wanted to try pegging with his ex but she wouldnt ever do it with him. His therapist, Dr Fires, knows all about it. This is crucial to his letting go process
Lux Orchid slowly slides her big strap-on cock into his ass while hes balls deep in Anya. Anya giggled with excitement while Lance twitches inside her and moans. Dr Ashley Fires encourages everything while wearing sexy lingerie.
Dr Fires snaps Lux in and out of her submissive state while shes fucking Lances ass. When she is aware, she rage fully pounds his ass hard and verbally abuses him like a total bitch. This excited Anya even more She gets Lance on his back and rides his face while hes getting fucked.
Anya clearly enjoys looking her boyfriends ex in the eye while she cums on his face. She sucks his cock to keep him hard while hes getting pounded.
While all of this is going on, Dr Ashley Fires joins in by kissing Anya and playing with her pussy.
There is more therapy to be done still.
STRAP-ON, PEGGING, EX GIRLFRIEND, JEALOUSY, FANTASY SEX, 69, FACE SITTING, PUSSY LICKING, ASS WORSHIP, COCK SUCKING
Anya Olsen, Lances new girlfriend, is pounding his ass from behind with a strap-on while his ex, Lux Orchid, stands over him and watches. Dr Ashley Fires snaps her in an out of a submissive state while she pleasures herself with a vibrator.
This is important therapy. Lance is free to grope and humiliate his ex while his new girl is fucking him. When she is snapped back into awareness, she freaks out and yells at him calling him a pervert.
Do you want your ex-girlfriend to suck your dick? Dr Fires asks Lance.
Lux gets on her knees and sucks her ex-boyfriends dick while his new girlfriend is blowing his mind from behind with her strap-on. Lance is so grateful to Dr Fires help, he licks her ass from behind while all of this is happening.
Dr Ashley Fires places his ex right in from of him so he can cum all over her while his new girl fucks him from behind. Dr Fires snaps Lux in and out of submission. Lance blows a load all over his ex.
I think we need to keep your ex-girlfriend like this for us Anya says in a mischievous tone.
Yeah! So can we keep her like this? Just for fucks sake? Lance asks Dr Fires.
You can keep her for a week, until next weeks session.
Anya is super excited to keep Lances ex as a submissive sex slave all week.
STRAP-ON, PEGGING, JEALOUSY, FISHNETS, COCK SUCKING, ASS EATING, ASS WORSHIP, CUM SHOT, DOMINATION
Youre my fucking whore now! You ready to get fucked? Anya Olsen asks Lux Orchid as she rips her fishnets open.
Anya loves keeping her boyfriends ex-girlfriend in a submissive state to be used as her whore. Lux has to take everything. Anya pounds her pussy in a few positions with her strap-on. She spits in her face. She slaps her. She chokes. Anya laughs and giggles while complete dom fucking her boyfriends ex.
Does my dick feel better than Lances cock?
Alright slut, spread your legs for me. Wider, over your head Good slut
LESBIAN STRAP-ON, FEMDOM, FISHNETS, ROUGH SEX, SNEAKERS, PIG TAILS, DOMINATION
Size: 1,49 GiB
Duration: 41:20 min
Resolution: 1280×720
Format video: WMV
Preview: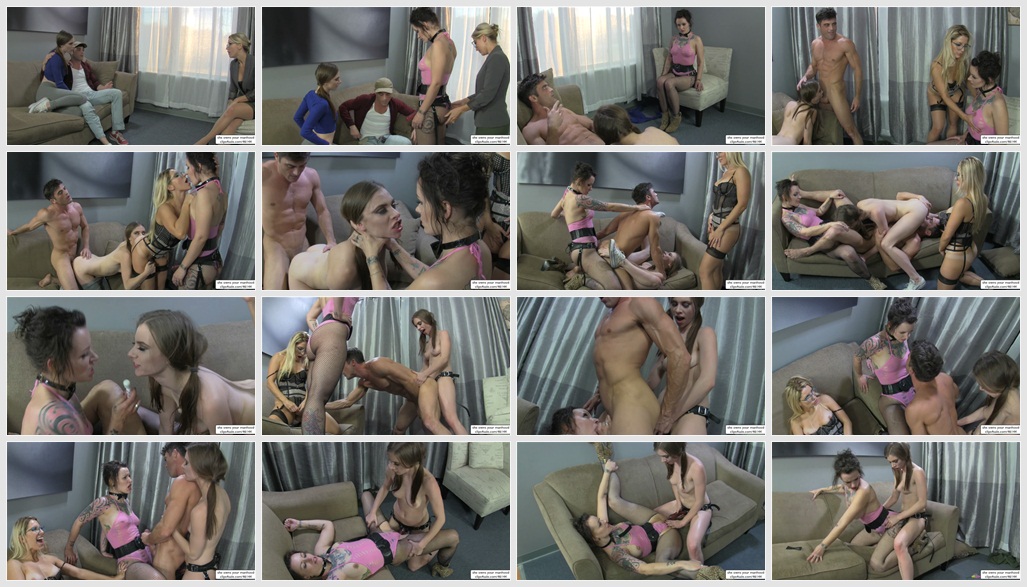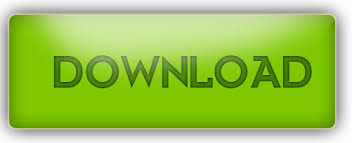 Download link:
http://k2s.cc/file/ab96a9ad76ff0/Best_Break_Up_Therapy_Ever_Full_-_She_Owns_Your_Manhood.wmv