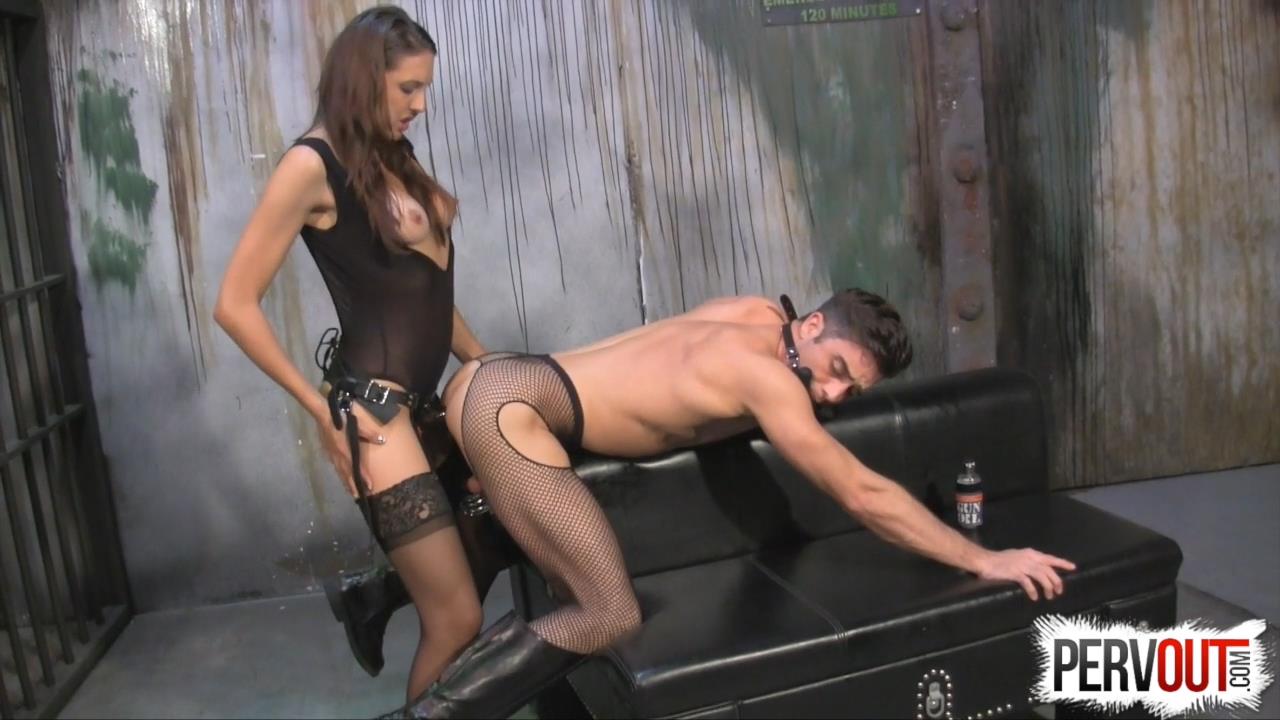 Sadie Holmes Has A Chastity Fuck Toy – She Owns Your Manhood
Sadie keeps Lance Hart in a jail cell as her sex toy. She has his cock locked in steel chastity. He has a puppy gag in his mouth. She keeps him in crotchless fishnets. His dick drips pre-cum all day and she only takes him out of her cell to lick her pussy or fuck his ass with a strap-on.
Today is ass fucking day. She teases him about his aching blue balls, then slides her 8 strap-on in his ass and goes to town on him. He can cum through his prostate, but not his cock. This just makes him hornier and hornier because theres no actual release. Sadie loves melting his brain by filling his balls with cum.
After pounding his ass for a while, Sadie tells Lance that if he can make her cum to her satisfaction with his tongue, she might unlock his cock
STRAPON, FEMDOM, CROSS DRESSING, FISHNETS, LEOTARD, STOCKINGS, CHASTITY, BLUE BALLS, ACHING BALLS, GAG, SENSUAL FEMDOM
Sadie Holmes just finished pounding her chastity slave in the ass with her strap-on. She knows how to make his balls ache. She fucked him for 15 minutes and made him cum through his prostate over and over, which just made him hornier because he never got to fully release. He is still in a steel chastity cage.
Sadie sits in front of Lance and spreads her perfect legs wide. She has Lance crawl on his hands and knees and place his mouth on her beautiful pussy. He desperately humps the air while licking her pussy, going slightly insane with lust. Sadie knows what she is doing.
She makes him lick her pussy and ass from behind until she cums. She straddles his face and lowers her perfect pussy onto his open begging mouth. Sadie will only unlock his cock after she is done cumming on his face and he swallows every drop of her delicious pussy juices.
PUSSY WORSHIP, PUSSY EATING, CHASTITY, STOCKINGS, THIGH HIGHS, SENSUAL FEMDOM, FEMALE DOMINATION, BLUE BALLS, ACHING BALLS, FISHNETS, CROSS DRESSING
Sadie Holmes is satisfied after cumming on her chastity slaves face multiple times. His cock has been locked in a steel cage for a long time. Shes fucked his ass for her amusement over and over. Now she is finally going to unlock his cock and let him release. She wont make it easy.
She unlocks his cock while straddling his face. He desperate licks her pussy and grows hard immediately with his face buried in her ass. Sadie loves to tease. She swallows his hard cock and licks it but does not let him cum yet. He has to make her cum again first.
Then she sits him down and places a vibrating insertion into his ass. Its shaped perfectly to vibrate against his prostate. She edges him with her hand and mouth, driving him insane. He begs to cum.
She calls him her puppy boy and tells him how she is locking his cock up in cold steel immediately after he cums. Shes going to use his tongue to please her and all her hot friends. She has a party planned the next day to show him off to her girlfriends and he will have to service all of them.
He explodes cum all over her leotard. She casually tells her slave, Now hurry up and get that cock back down. Its going back in chastity for the party tomorrow
Sadie struts away and leaves the vibrating butt plug in her slaves ass while he moans.
File Size : 1.24 GB
Runtime : 34 min 14 s
Resolution : 1280×720
Format video: MP4
Preview: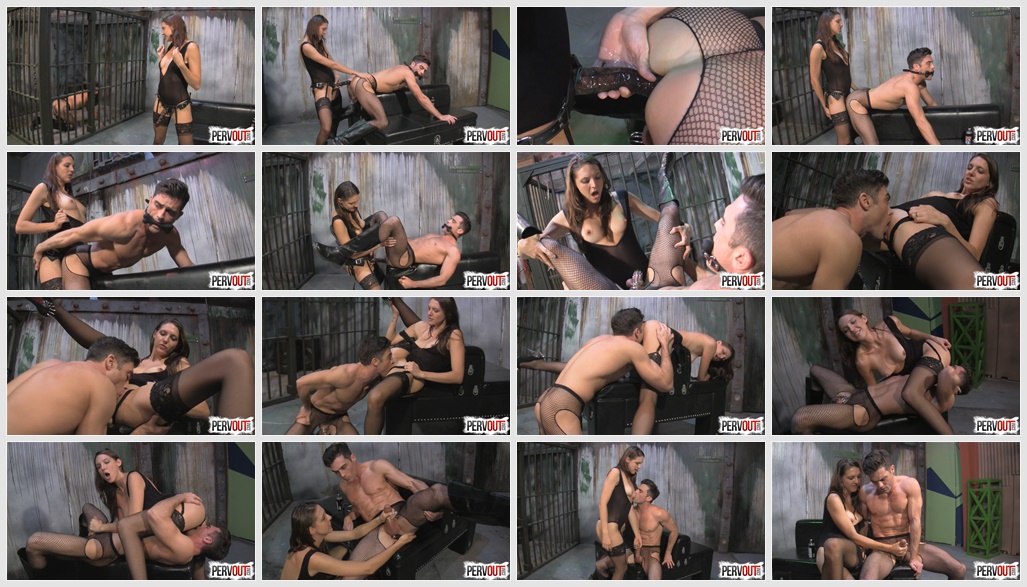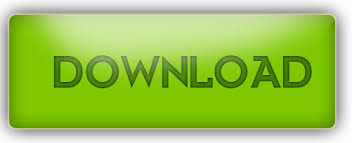 Download link:
https://k2s.cc/file/5d5ee2d181d0c/Sadie_Holmes_Has_A_Chastity_Fuck_Toy.mp4